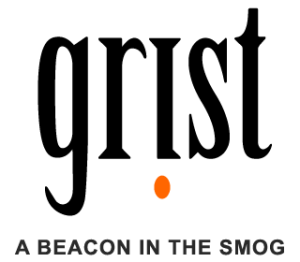 By Robert Engelman and Alexander Ochs, Grist, 24 January 2015
It's not a topic that comes up in high-level international negotiations on climate change. Yet who would disagree that when individuals and couples use modern contraception to plan childbearing according to a schedule that suits them, they tend to have fewer children than they would otherwise? Could it be that this aspect of family planning, multiplied hundreds of millions of times, might lessen the severity of human-caused climate change and boost societies' capacity to adapt to it?
The Intergovernmental Panel on Climate Change, after all, recently noted that population and economic growth "continue to be the most important drivers of increases in CO2 emissions from fossil fuel combustion." Not many analysts see "win-win" opportunities in reining in economic growth. Population growth, by contrast, might be slowed as a side effect of efforts that have multiple other benefits — such as education, empowerment of women, and the provision of reproductive health services including safe and effective contraception. And there'sreason to believe that slower population growth also makes societies more resilient to the impacts of climate change already upon us or on the way.
This line of reasoning raises concerns among some groups that are active in climate change advocacy, who argue that linking family planning to climate change amounts to blaming parents of large families in developing countries for a phenomenon caused more by smaller but high-consuming families in industrialized countries. A more pragmatic worry may be the less-than-generous pie of international funding available to address climate change. Should family planning have precedence over renewable energy and direct efforts to adapt to climate change, when the needs are so great and the financial resources to address them are already insufficient? Continue reading »