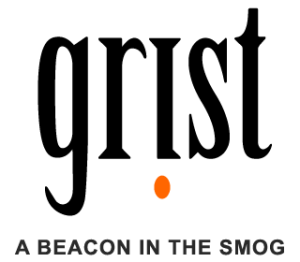 By Ben Adler
You've probably heard that Bernie Sanders has the most impressive climate agenda of any major-party presidential candidate in history. His proposals may be politically unrealistic, but they are bold. If Sanders were president and he had a pliant Congress, his carbon tax and investments in renewables would radically overhaul our energy system for the better. (…)
Some other green groups take a more nuanced approach. NRDC, for example, supports relicensing plants in situations where it's safer and the plants can't yet be replaced by renewable energy, and it calls for rejecting those — such as Indian Point in Westchester, N.Y. — that are uniquely dangerous.
Alexander Ochs, senior director of climate and energy at the Worldwatch Institute, says we should put a moratorium on new nuclear plant construction and subject existing plants to "the closest safety scrutiny." In the end, while these policy positions are based on a different analysis than Sanders', they differ from his in degree more than in kind: they would hasten the natural death of nuclear energy, only more slowly than Sanders would, in the interest of limiting short-term emissions. (…)
Read full article [here].